Foot Zone Certification Course
Licensed and Recognized by the State of Utah & Utah Department of Higher Education.
Receive the education and experience you deserve!
Foot Zone Therapy
Experience the balance that comes from Foot Zone Therapy.
Jin Shin Jyutsu®
Attitudes and Dis-Harmony melt away.
Find the peace that comes from Jin Shin Jyutsu®.
The Emotion Code®
Release Trapped Emotions and Breakdown Heart-Walls.
Feel the freedom that comes from The Emotion Code®
Nutritional Therapy
Enjoy the Vitality that comes from Nutritional Therapy
The RESTART® Program
5-Week Group Nutrition Program
Discover how good you can feel!
Jin Shin Jyutsu® Self-Care
Discover the beauty, simplicity, and profound effects of Jin Shin Jyutsu ®
in this experiential, hands-on class.
Find a Foot Zoner Near You
Not in the Centerville Area?
View our Directory of Certified Practitioners.
New Location!

Moving to beautiful Texas Corners in Kalamazoo Michigan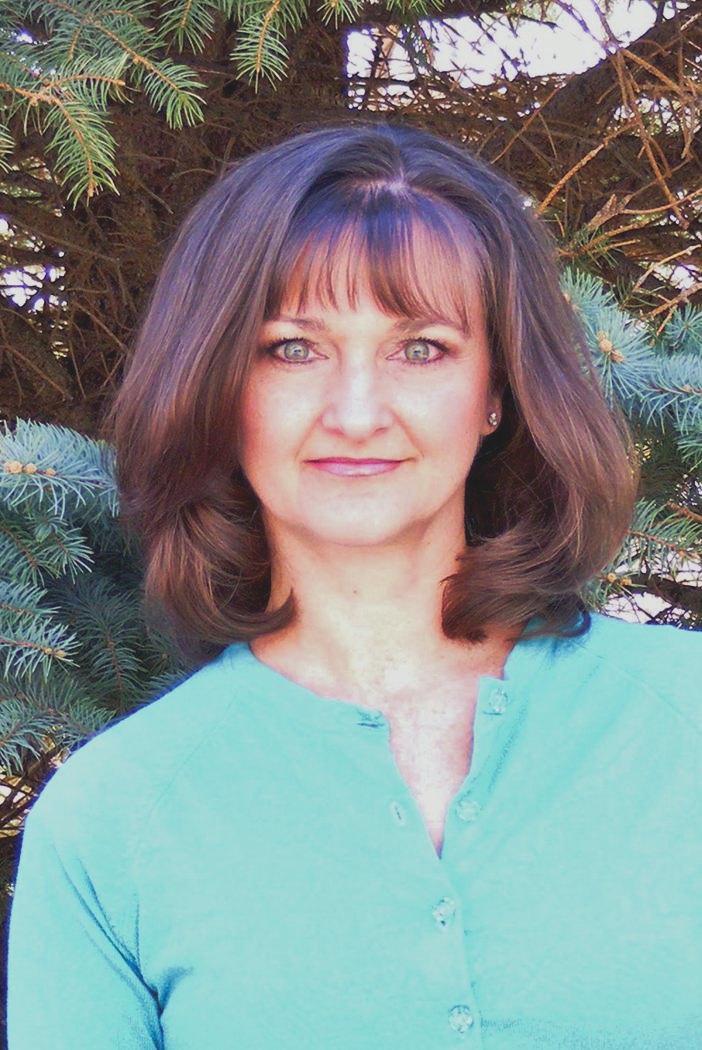 Live Your Best Life!
Hello, I'm Katherine Atkinson and I want to help you wake up every morning looking forward to the day!
Each of us spends our life in service.  We might call it something else – like our job, housework, yard work, being a good parent, or being a good neighbor – but the reality is that we spend a large portion of our adult life serving and caring for others.  And there's nothing wrong with that – in fact, I believe we live our BEST life when we joyfully love and serve God, others, and ourselves.
But I find that many people are so busy serving and caring for others, that they forget to serve and care for themselves.  After time they become discouraged, depressed, ill, or just don't feel like themselves anymore.  That's where I can help!
Using Foot Zone Therapy, Nutritional Therapy, Jin Shin Jyutsu, herbs, essential oils, homeopathy, and more, I help people, just like you, Regain Health so they can live their best life, Remember Happiness so they can find joy in their life, and Recognize their Gifts so they can embrace their life!
Let's work together so you can start living YOUR best life and looking forward to each new day!
~ Katherine
As both a Practitioner and an Instructor, I offer a unique opportunity to help those I work with
achieve both their Self-Care Goals and their Life Goals!
What are your
Self-Care Goals?
Do you want to release stress or explore a health concern?
Do you need a luxury treat for a "job well done" or just because?
Are you ready to detoxify or do you have a goal to get fit?
Foot Zone Therapy
An advanced form of Reflexology developed by Dr. Charles Ersdal, MD of Norway which treats the body as an integrative whole rather than individual parts to aid the body in achieving balance, homeostasis, and in the process of self-healing.
Nutritional Therapy
An evidence based approach to Health that uses an assessment process to identify imbalances in body chemistry which are corrected through diet, lifestyle changes, and targeted nutrients.
Jin Shin Jyutsu®
A light-touch modality similar to acupressure developed by Jiro Murai of Japan which releases tensions within the energy pathways of the body and harmonizes the flow of energy through the body.
Emotion Code®
An energy modality developed by Dr. Bradley Nelson DC as a way to identify and release hidden and trapped emotions and heart-walls that may be causing pain or preventing you from moving forward in your life or career.
What about your
Life Goals?
Are you ready to become a Foot Zone Practitioner so you can help others?
Do you want to learn more about holistic therapies, methods of Self-Care, or how food and lifestyle affect the body so you can heal yourself and help your family?
Be one who nurtures and builds. Be one who has an understanding and a forgiving heart, who looks for the best in people. Leave people better than you found them.