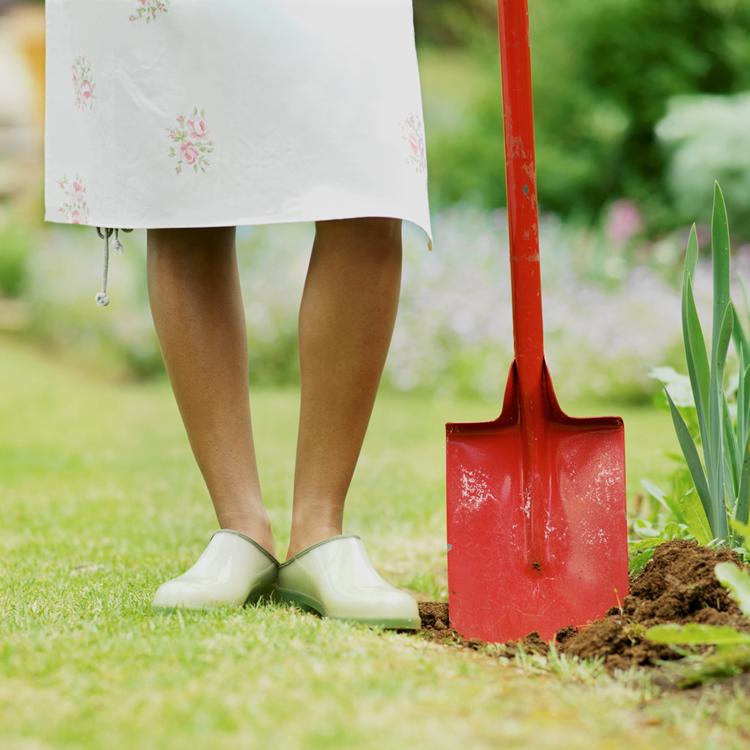 My monthly to-do list was compiled from a variety of sources over the years, some that I don't remember, but also from The Virgin Home-Owner's Handbook by Hap Hatton & Laura Torbet (out of print) and Month-To-Month Gardening, Utah
.
Regular, routine home, yard, and lawn maintenance can prevent serious and costly repairs.  Taking just a few hours a month can keep your yard and lawn looking good and keep your home running smoothly.
Check irrigation system to make sure it is running.  Make repairs as necessary.
Apply 1/2 to 1 lb. Nitrogen per 1,000 square feet of lawn.
Check roof gutters and downspouts to make sure they aren't clogged or leaking.
Rake in 2″ to 3″ of compost into all garden areas and beds.
Replace batteries in all smoke detectors.
Drain 1 gallon of water from bottom of hot-water heater to remove scale, sediment, rust, and mineral deposits.
Clean and repair window and door screens.
Prune roses.
To find out what to do in your garden in April, check out Sunset, The Utah Rose Society, Vegetable Planting Times, USU Cooperative Extension Gardening Tips, and the J & L Gardening Calendar.
You may also want to check out these free classes offered by J & L Garden Center as well as these classes (some free some not) offered by the USU Cooperative Extension.