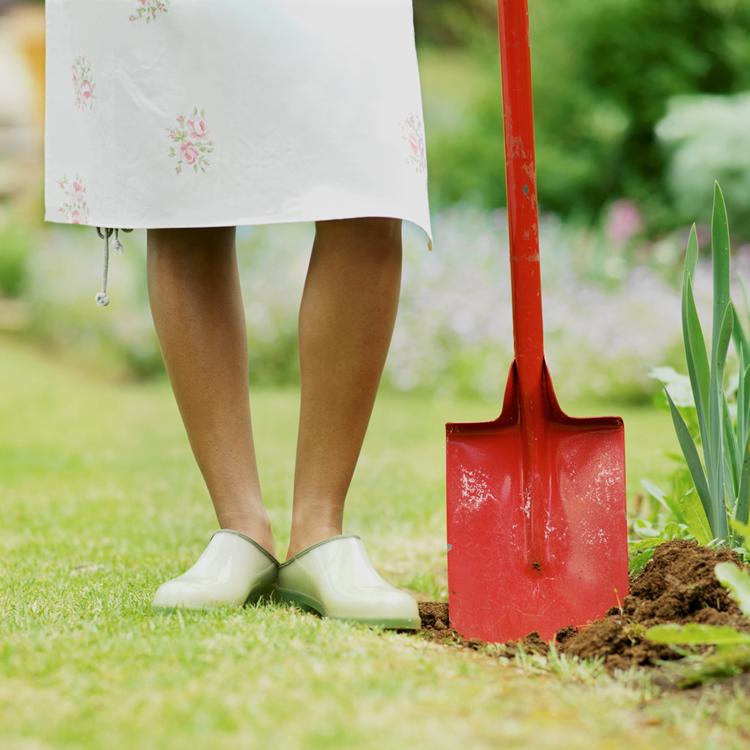 My monthly to-do list was compiled from a variety of sources over the years, some that I don't remember anymore, but also from The Virgin Home-Owner's Handbook by Hap Hatton & Laura Torbet (out of print) and Month-To-Month Gardening, Utah
.
Regular, routine home, yard, and lawn maintenance can prevent serious and costly repairs. Taking just a few hours a month can keep your yard and lawn looking good and keep your home running smoothly.
Seed any dead areas on the lawn
Trim back vines and ivy
Check exterior of the house for needed painting and touch-ups and take care of it
Clean or replace air-conditioning and central air filters.  A/C filters should be cleaned once a month during the summer months
Check for cracks in walkways and driveways, repair them
Clean carpets
Have cooling system checked
To find out what to do in your garden in May, check out Sunset, The Utah Rose Society, Vegetable Planting Times, USU Cooperative Extension Gardening Tips, and the J & L Gardening Calendar.
You may also want to check out these classes (some free some not) offered by the USU Cooperative Extension.