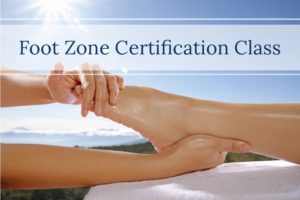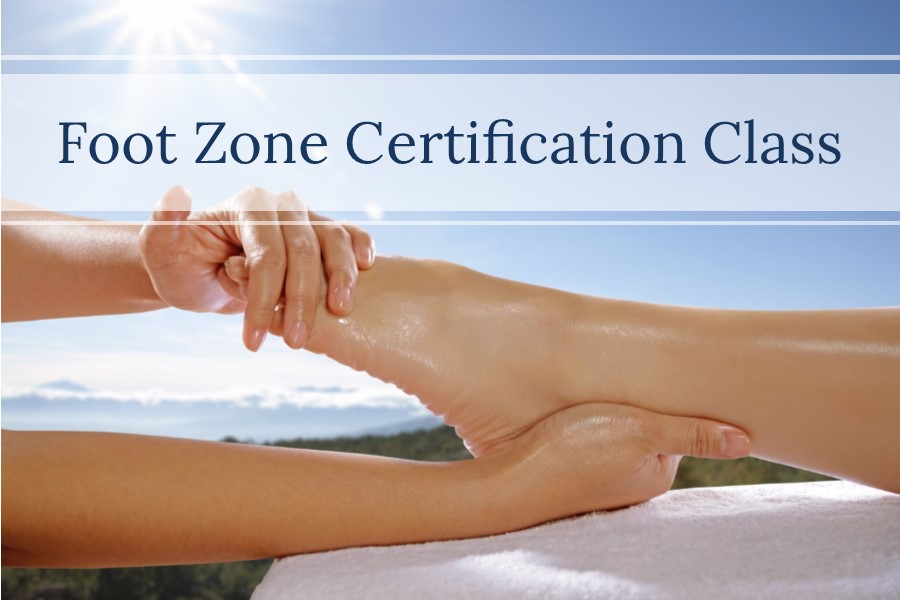 Do you have a desire to help family and friends?  Are you interested in beginning a new career or becoming self-employed?  Are you ready for a new direction in your life?
If the answer to any of these questions is "YES!" or even if the answer is "yes?" then give me a call and lets talk about the 2018 Fall Semester of our Foot Zone Certification Course.
As an instructor for We Do Feet Seminars, I'm proud to teach a curriculum that is extremely thorough and complete and will help you become the qualified Foot Zone Practitioner you want to become.
Registration is open and the Northern Utah 2018 Fall Semester will be starting before you know it with Class 1 scheduled for September 7 & 8!
When you register before June 30th you'll receive $200 off your Books and Materials fee*, so don't delay!
Call me for more information, 801-292-7574, and if you're ready to get started, register online.  You'll be glad you did!  After your registration is received you'll gain access to the Class 1 Module and you can begin preparing for class right away.
*Early Bird Registration discount not valid with any other offer