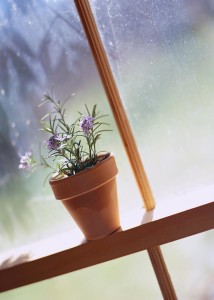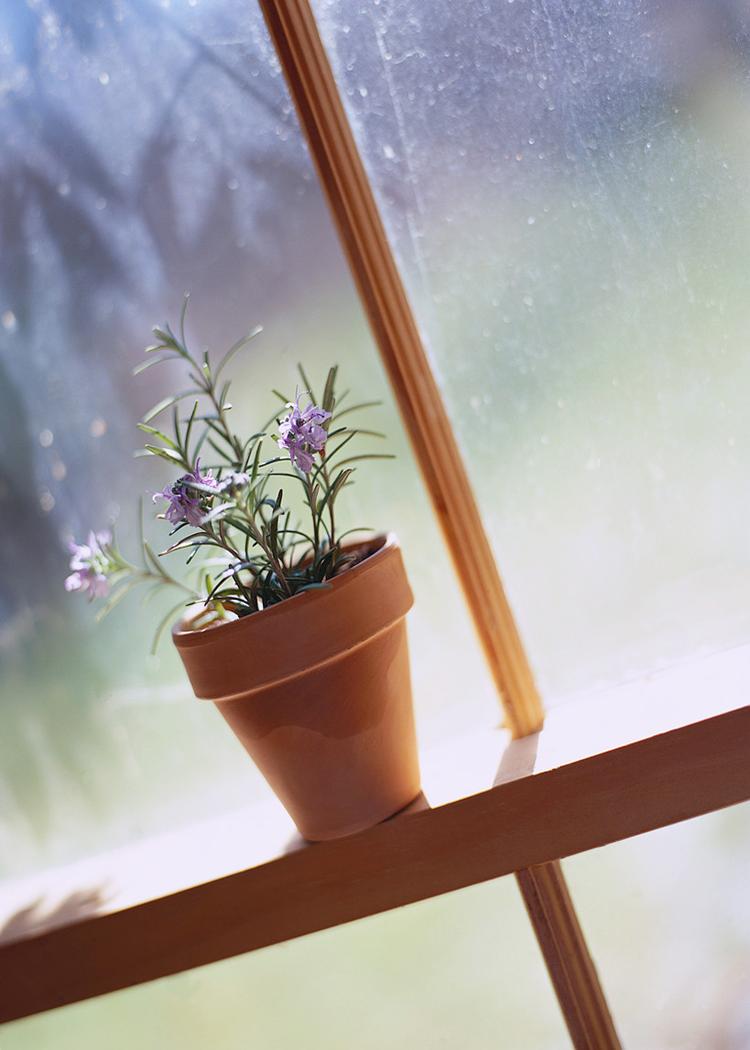 You've probably noticed that Wildcrafting Wednesday has been Missing In Action for the past two weeks.  Due to the death of my son, I've needed to take some time to deal with a few things and the other hosts have been gracious enough to let Wildcrafting Wednesday stay silent.  Because I have such great admiration for all the bloggers who faithfully link up every week and because I appreciate the readers who visit, I didn't want to go another week without explaining my absence.
I'm giving myself a couple more weeks before I start things back up, and I hope you'll understand.  Wildcrafting Wednesday will return on June 11, with a special Herbal Edition featuring posts all about, you guessed it, HERBS!  How to grow them, how to use them, how to identify them, how to store them, herbal preparations, materia medica, you name it!  This link up will be the ONE place ANYONE and EVERYONE can go when they want to know more about herbs and how to incorporate them into their life.
I hope you'll stop by on June 11th for our special Herbal Edition of Wildcrafting Wednesday.  Until then, thank you for your love and support.
P.S. A dear friend created a video for Seth.  You can watch his video here and click over to YouTube to read his Life Sketch:
httpv://www.youtube.com/watch?v=V8KAIzkXnJU