Vote for your favorite blog post in The People's Choice Awards.
Each week amazing bloggers link up incredible posts on the Wildcrafting Wednesday blog hop. Based on responses from our readers, the following ten posts were the year's most popular Wildcrafting Wednesday entries.
We want to recognize the outstanding work and talent of these bloggers and need your help choosing the winners of The People's Choice Award. Please visit the following blogs, read the posts, and vote for your favorite.
Voting will take place on all six Wildcrafting Wednesday host sites and you will be able to vote for your favorite on EACH site: The Woodwife's Journal, The Entwife's Journal, Bella Vista Farm, Blessed in Homemaking, Herban Momma, and right here on Mind Body and Sole. Votes will be collected through Sunday, January 5th and the three winners with the most votes will be announced Wednesday, January 8th. Remember, you may vote for your favorite blogger on each host site, so be sure to visit each site to cast your vote! 🙂
Your choices for The People's Choice Award are:
Frugal Made Easy:  Part One by Sustain, Create, and Flow
40+ Things to do with Dandelions by Wildcraft Vita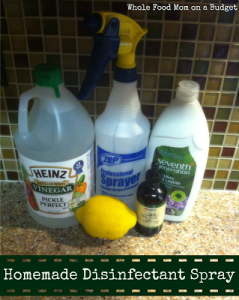 Homemade Lysol Disinfectant Spray by Whole Food Mom on a Budget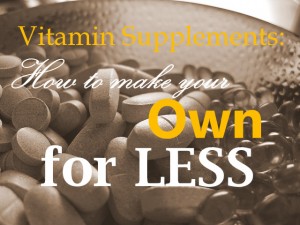 Vitamin Supplements – How to Make Your Own for Less by Nourishing Herbalist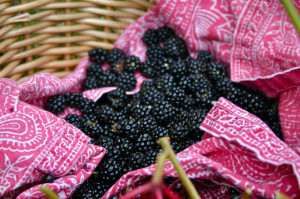 How I Made Wild Blackberry Cider by And Here We Are…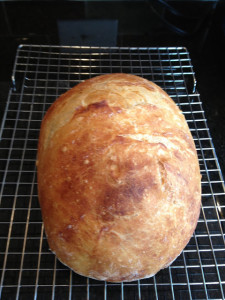 Dutch Oven Bread – Only Four Ingredients!  by Cats on the Homestead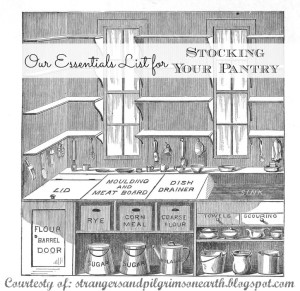 Our "Essentials" List for a Stocked Pantry – Free Printable by Strangers and Pilgrims on Earth
Honey Cookies by Baby Bees House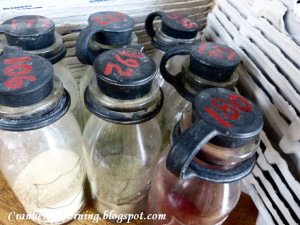 Storing Herbs and Botanicals by Cranberry Morning
How to Grow a Suburban Farm – and Lots of Food! by Growing Days
Time to Count the Votes!
Now that you've had a chance to check out these AMAZING posts and vote for your favorite, it's time to count the votes!  Winners will be announced this Wednesday on Wildcrafting Wednesday!  Ahhh the suspense!  😀