Vote for your favorite blog post in The People's Choice Awards.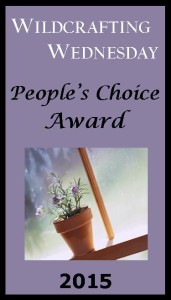 Each week amazing bloggers link up incredible posts on the Wildcrafting Wednesday blog hop. Based on responses from our readers, the following ten posts were the year's most popular Wildcrafting Wednesday entries. We want to recognize the outstanding work and talent of these bloggers and need your help choosing the winners of The People's Choice Award!
Please visit the following blogs, read the posts, and vote for your favorite. Voting will take place on all four Wildcrafting Wednesday host sites and you will be able to vote for your favorite on EACH site: The Woodwife's Journal, The Entwife's Journal, Herban Momma, and right here on Mind Body and Sole. Votes will be collected through Monday, January 5th and the three winners with the most votes will be announced Wednesday, January 8th. Remember, you may vote for your favorite blogger on each host site, so be sure to visit each site to cast your vote! 🙂 Your choices for The People's Choice Award are: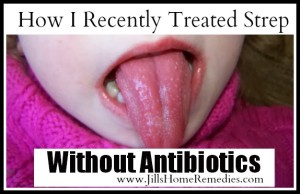 Treat Strep Without Antibiotics by Jill's Home Remedies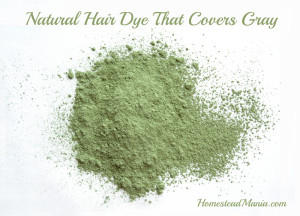 Natural Hair Dye That Covers Gray by Homestead Mania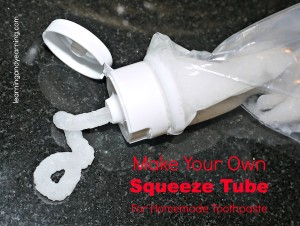 Make Your Own Squeeze Tube for Toothpaste by Learning & Yearning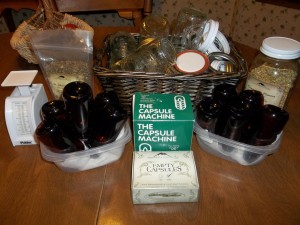 Herbal Medicine Making by Bella Vista Farm
Essential Oils & The Lymphatic System by Jo's Health Corner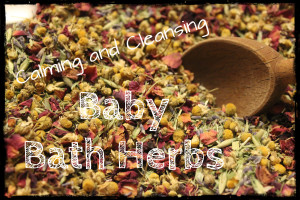 Calming & Cleansing Baby Bath Herbs by These Light Footsteps
Medicine Making Supplies by Strangers and Pilgrims on Earth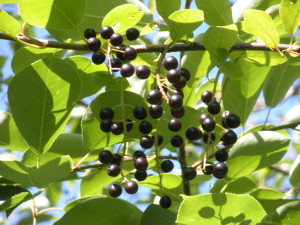 The Choke Cherry Tree by Health & Home & Heritage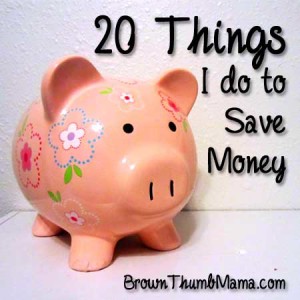 20 Things I Do to Save Money by Brown Thumb Mama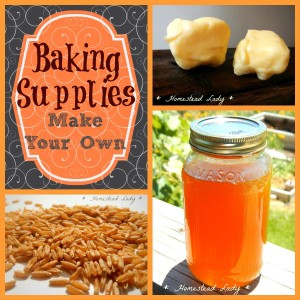 Baking Supplies:  Make Your Own by The Homestead Lady
Time to Vote!
Now that you've had a chance to check out these AMAZING posts, it's time to cast your vote! And don't forget to vote on all four voting site! 🙂
.