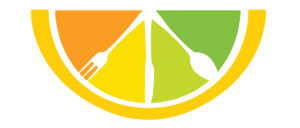 The RESTART® Program is a simple, powerful way to learn about nutrition and its affect on the body AND give your body a vacation from sugar and processed foods.  A 5-week nutrition class with a 3-week sugar detox built right in, the program focuses on how to use REAL FOOD to boost your energy, reduce inflammation and get rid of sugar and carb cravings.
Participants Most Commonly Report:
Increased Energy
More Restful Sleep
Greater Mental Clarity & Focus
Decreased Anxiety
Clothes Fitting Better
Boosted Immune System
Restart your health in just 5 weeks!
Discover how good you can feel!
Two classes to choose from!