This is Part 4 of a 4-Part guest post series on Understanding and Healing from Yeast Over-Growth by Amy Jones.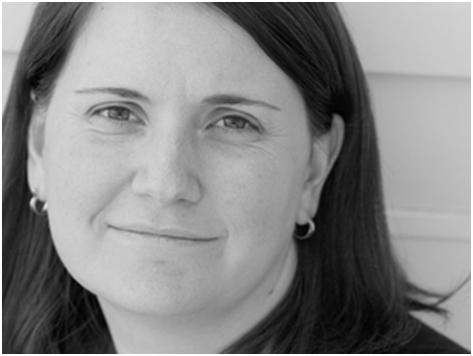 Amy Jones is a Childbirth Educator and Birth Doula. She teaches classes on vaccines, herbs, essential oils, and nutrition and has authored two books, A World of Wisdom Cookbook and The Way of the Peaceful Birther. All of this led to her co-founding and directing Holistic Living Events, which puts on the annual LDS Holistic Living Conference.
The LDS Holistic Living Conference is held the fourth Saturday in June at Paradigm High Charter School in South Jordan – this year that's June 23! Register for the conference with a friend, and when you use this code: BOGO205C476B0C, you'll get 20% off your second registration! I hope you enjoy the following, Taming the Yeastie Beasties – Yeast Die Off:  The Herxheimer Reaction, by Amy Jones.
Ah!  Die off.  I hate it, but I love it.
When large numbers of yeast cells die in a short period of time, the body has a difficult time detoxifying them quickly.  As a result, yeast toxins enter circulation and can cause symptoms in the mucous membranes that cover the surfaces of most organs in the body, including the mouth, esophagus, stomach, intestine, sexual and urinary organs, sinuses, ears, and bronchi.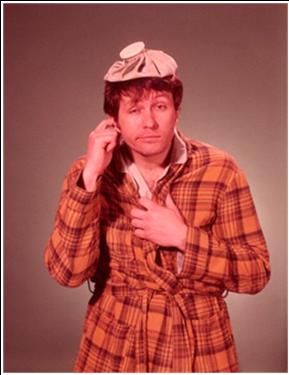 Those who are in stage 2 or higher of yeast overgrowth tend to feel worse, not better, when they begin balancing yeast because of die off.
Because most babies and toddlers are still only in stage 1, they tend not to experience negative symptoms of yeast die off.
Though this can be a disturbing experience, it is actually a sign that the treatment is working.  These symptoms are the predictable result of yeast die-off, also called the Herxheimer reaction.
Each person's die-off reaction is different.
In some, preexisting symptoms are exacerbated; in others, new symptoms appear.  Symptoms can last anywhere from several days to two weeks, usually starting on the third day of balancing yeast.  Typical die off symptoms are vomiting, diarrhea, greasy hair, stomach upset, gas, burping, and vertigo, fatigue, brain fog, low grade fever, headache, sore throat, body itch, muscle and/or joint soreness or pain, feeling as if coming down with a flu.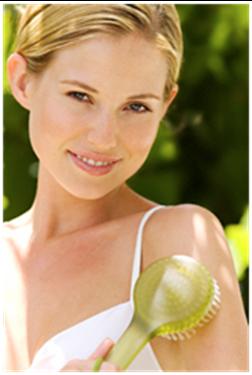 To reduce or eliminate die off symptoms:
A daily coffee enema gets rid of the yeast as quickly as it is dumping.
More water should be consumed.  4-6 fluid ounces of warm or hot water every forty-five minutes, throughout the day
Rest
Peppermint essential oil internally
Chlorophyll drops as needed
1/2 cup of cooked brown rice daily
Dry skin brushing before and after a shower stimulates your liver and helps your elimination pathways open.
Take measures to have more bowel movement.  Senna, Smooth Move Tea, or On The Move from Herbalogie.com
Grind a small amount of flax seeds in a coffee grinder until fine, light and fluffy, then stir a heaping tablespoon into a glass of lukewarm water, let stand for about ten minutes, stir again and drink on an empty stomach
Troy an Epsom salt bath, or a baking soda bath, to help draw out toxins.
If you do not effectively rid the yeast as it is dying off and dumping, it can possibly settle in other areas of your body, such as your  joints and cause arthritis type symptoms.  yeast die off symptoms are a sign that the system's eliminatory pathways are overburdened or as oftentimes happens, blocked.
Individuals with elevated heavy metal levels may have special problems with yeast die-off reactions.
If you experience yeast die off symptoms and refuse to do an enema, I would recommend backing off of your herbal or essential oil dosage.  This would mean that your road to yeast balancing will take longer and may be more difficult than had you done enemas.
Maintenance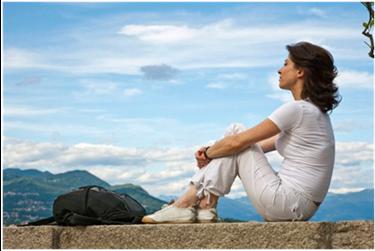 Since we are constantly exposed to yeast overgrowth triggers, such as heavy metals and stress to say the least, after you balance out initially, it is highly unlikely that you will never need to re-balance your gut.
Taking a probiotics and greens supplement daily, in addition to improving your diet is just the first step to keeping your gut in check.
Just for good measure, you may want to spend at least one month out of the year taking the yeast herbs daily.  January is a great time to do this, as it is right after the holidays when we are barraged with sub-par foods and stress.  Treating for yeast after a particularly stressful event would also be a good idea.
For instance, I do a yeast cleanse in January and stay on yeast balancing herbs for a month or two after that.  Since I have learned more about the Passover, I will also be incorporating more of a traditional Passover observance in Spring by at least fasting until dinner on Passover week, and eating very anti-Candida foods.
Also, meditating, exercising, laughing, and engaging in other stress reducing activities as part of a permanent lifestyle change are in order.  Additionally, consider going off as many, if not all, pharmaceuticals, including birth control pills.  Learning how to use 'natural antibiotics' so that you can reduce or eliminate treating with prescription antibiotics would be a high priority as well.
Click here to read Part 1 – Taming the Yeastie Beasties – Introduction. 
Click here to read Part 2 – Taming the Yeastie Beasties – Stages & Symptoms.
Click here to read Part 3 – Taming the Yeastie Beasties – Causes & Treatments.