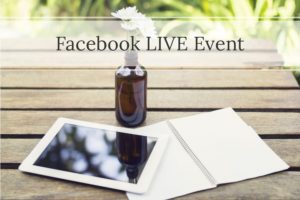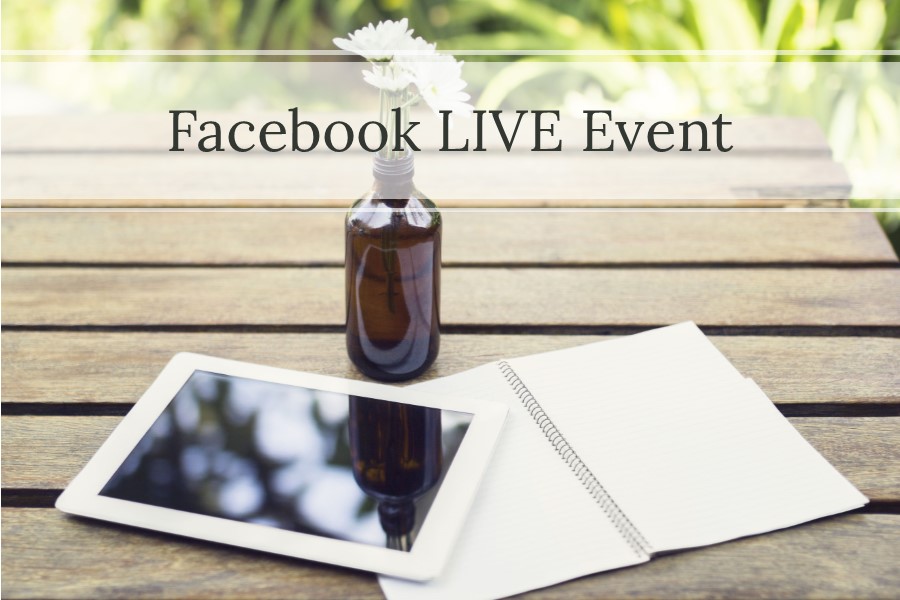 Join me for this month's Facebook LIVE mini-class on Hydration!  I'll discuss the importance of staying adequately hydrated, how to tell if you need more water, and tips on how to stay properly hydrated.  I may even share some of my favorite recipes for flavored water (you might be surprised!).
   Tuesday, March 20, 2018
@ 6:30 PM – 6:45 PM
Connect on Facebook
Be sure to check out the Events Page to find more information on upcoming Mind Body and Sole events like online webinars, Facebook LIVE Events, open houses, conferences, classes, and workshops!